I don't know about your kids, but ours do not always get along the greatest. It's nothing BIG, usually, but lots of little bickering. Who kicked who, who stole their toy, who gets to play Wii first, who gets to choose the music. Sometimes it's enough to drive me crazy!!
Netflix recognizes this struggle and has some great solutions!! They've come up with some playlists guaranteed to please siblings of all ages!!
A Tale of Two Distant Ages Playlist
This playlist has brought our family together! From the youngest to the oldest, they all enjoy it!! And it's even enjoyable for us adults!!
Antz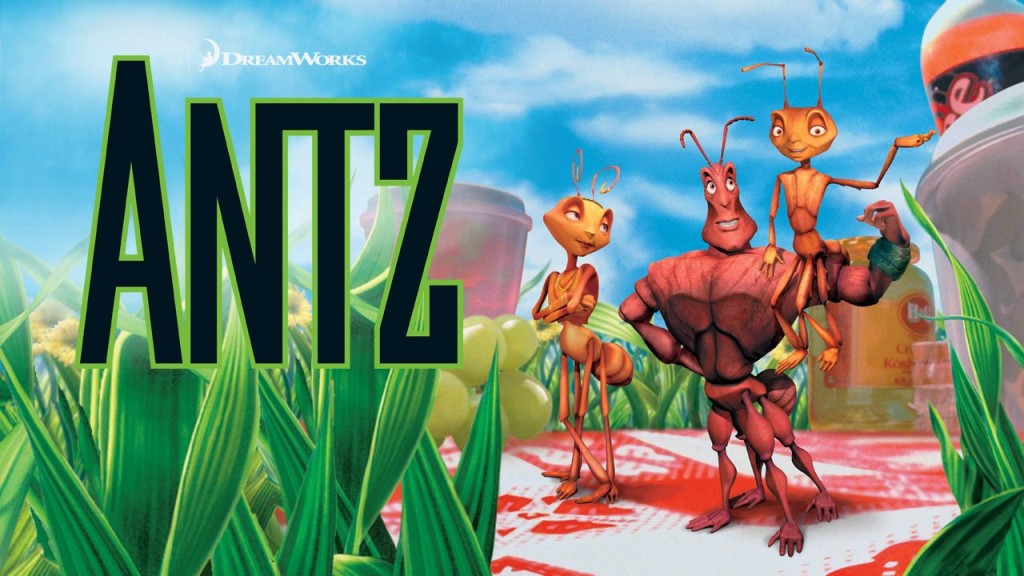 How To Train Your Dragon 2
Fuller House
We have been working our way through the original Full House over the past few months, and are enjoying it SO much! What great life lessons, for both younger and older kids!
Sugar And Spice Playlist
If one kid's sassy and the other one's sweet, this playlist will be sure to please
Meet In The Middle Playlist
Deciding on a genre is hardest when it comes to watching together. From comedy to action, this playlist includes titles that have a little bit of everything for everyone.
Must Watch TV
Even my sister and I can enjoy and discuss shows from a distance, with this must-watch TV!!
So…enough from me. What are you streaming these days? Any great kids' or adults' shows I need to hear about? What's keeping you up at night with "just one more episode?"
The following two tabs change content below.
Marya R
I live in Bowmanville, and am a mom to four young boys - it can get a little loud in my house. I am a Christian, a part-time French teacher, a piano teacher and former homeschooler. I love finding the best deals, which will come in handy when our boys become hungry teenagers! We just moved to a house with more outdoor space, and I'm still getting used to life in the country (a walk around the block is a lot longer here!).