Some people are "quiet" people. They like the silence. It calms them, makes them more productive. My husband is such a person.
Some people are "noise" people. They like to have something buzzing in the periphery of their hearing. It gets them into their work 'zone,' where they can stay for longer. I am such a person.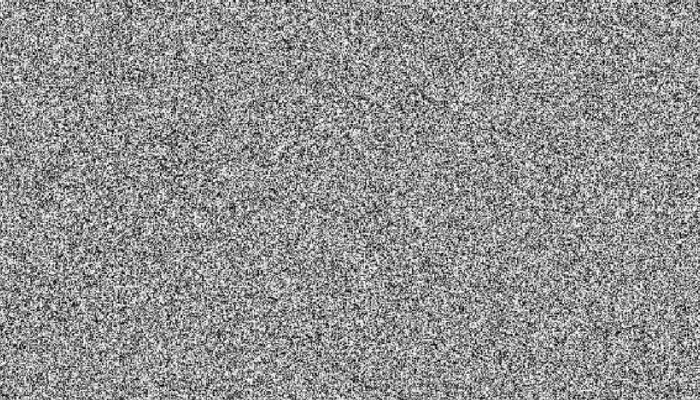 I listen to CBC Radio One a lot. (Well, I used to listen to it a lot. I miss the quality of programming that once was Q before we all learned that Jian was a douche bag.) Spotify is a pretty frequently used app on my phone. I go through TV series on Netflix like audio books – I turn up the volume on my phone, then stick it in my back pocket. I love stories. I know that I can download books from the local library, but I don't like having to wait to download the book if there's a waiting list. I'm impatient. Which is why I was so thrilled to discover Librivox.
Librivox deems themselves an "acoustical liberation of books in the public domain". Their goal is "To make all books in the public domain available, for free, in audio format on the internet." They are non-profit, non-commercial, and ad-free. The books are narrated by volunteers, and those audio copies are, in turn, donated to the public for consumption.
The only books in their catalogue are in the public domain, meaning that they're most likely books written before 1945. However, there is still a lot of literature to be enjoyed. I'm currently working my way through the Anne of Green Gables series – which I've never read in full before (surprising because of my love for Canadian Literature, East Coast Literature, and Historical fiction).
It's important to note that not all narrators are equal. Karen Savage is one of the best and most highly rated narrators on Librivox, so I highly recommend that you do a search for her and check out some of her stuff.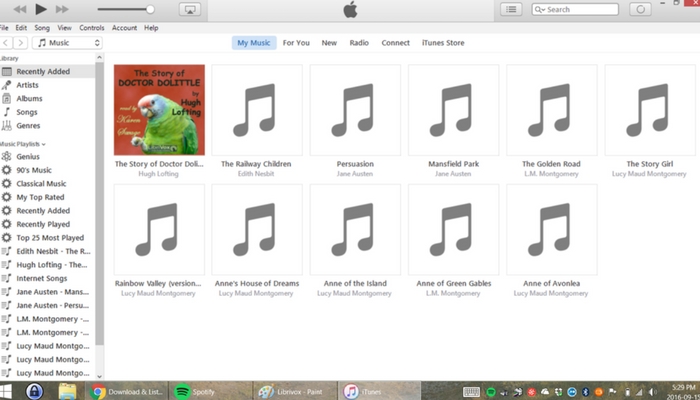 It's an incredibly easy and fast process – I find the next book I want to tackle, download it to my "automatically add to iTunes" folder, sync it to my iPod, and in less than 5 minutes, I'm listening to the next book.
On my iPod, I currently have the following downloaded LibriVox books:
Anne of Green Gables by LM Montgomery
Anne of Avonlea by LM Montgomery
Anne of the Island by LM Montgomery
Anne's House of Dreams by LM Montgomery
Rainbow Valley by LM Montgomery
The Golden Road by LM Montgomery
The Story Girl by LM Montgomery
Persuasion by Jane Austen
Mansfield Park by Jane Austen
The Railway Children by E. Nesbit
The Story of Dr Doolittle by Hugh Lofting
Take a look around Librivox, and then come back and tell me what you've downloaded!
The following two tabs change content below.
Jenn vanOosten
I live in Hamilton, Ontario, and love my city. I'm a Netflixer, choral music geek, bookworm, inventor of recipes (I take Artistic Licence on EVERYTHING that I make), wife of one, mother of two, and owner of a neurotic Schnauzer. I respect people who respect others. I love good food that's well done, but my favourite lunch is KD & hotdogs. With ketchup. I'm addicted to Clearance Shopping. I will ALWAYS get the product that I want at the price that I want, eventually.
Latest posts by Jenn vanOosten (see all)