For the past few years, I've been teaching "planning time coverage" for primary grades. That usually means music, drama, gym, and whatever else needs to be covered. One of the Kindergarten classes I teach in has a teacher who is about to go on maternity leave, and going to have a baby boy. The co-teacher and I wanted to do something fun with the kids for the teacher, so we asked them what advice they have for their teacher for taking care of a new baby.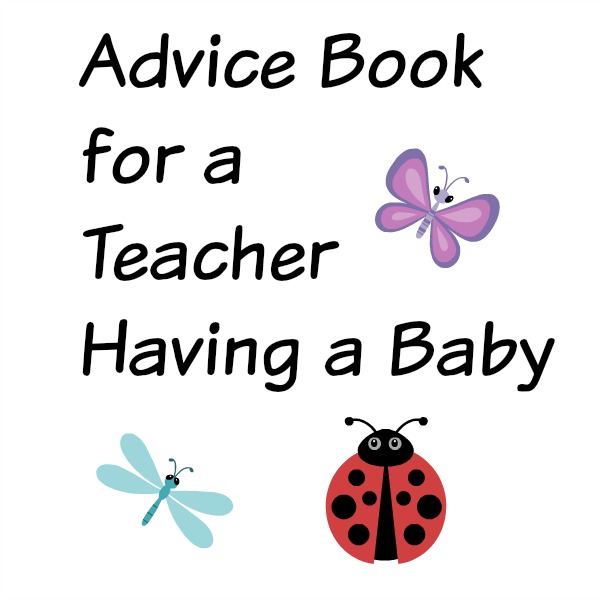 We got all kinds of fun, silly, and cute responses! Here are a few of them.
We laminated the pages, and put them together with rings. You could also use a binding machine.
It's a fun way to have the kids participate in a gift for the teacher, and it is something that the teacher will never forget!!
The following two tabs change content below.
Marya R
I live in Bowmanville, and am a mom to four young boys - it can get a little loud in my house. I am a Christian, a part-time French teacher, a piano teacher and former homeschooler. I love finding the best deals, which will come in handy when our boys become hungry teenagers! We just moved to a house with more outdoor space, and I'm still getting used to life in the country (a walk around the block is a lot longer here!).